PCM(Project Cost Management)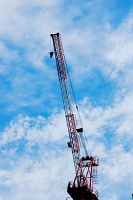 Futaba Engineering Corporation (FEC) offers services from planning though design and construction which meets client's needs by our global experience.

Typically, it was ordered to design an architect, and to construct a general contractor, but this way is difficult to compare and varify the basis of the estimation. FEC PCM system brings the client the successful outcome of the project by transparency of cost.
It also makes clearer the order's circumstances and evidence, which descrived accountabilities as the client.

We grouped services into 6 areas to achieve practical, measureable benefits; gives our clients greater confidence and provides added value.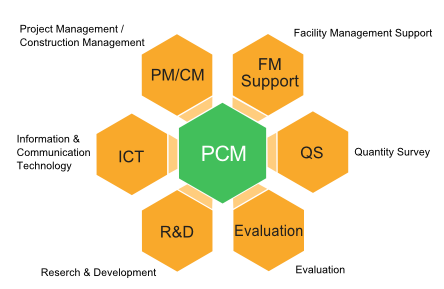 What is PCM(Project Cost Management)?
PMC is to provide support and management by standing on client's side for the maximum efficiency and effectiveness of the project.